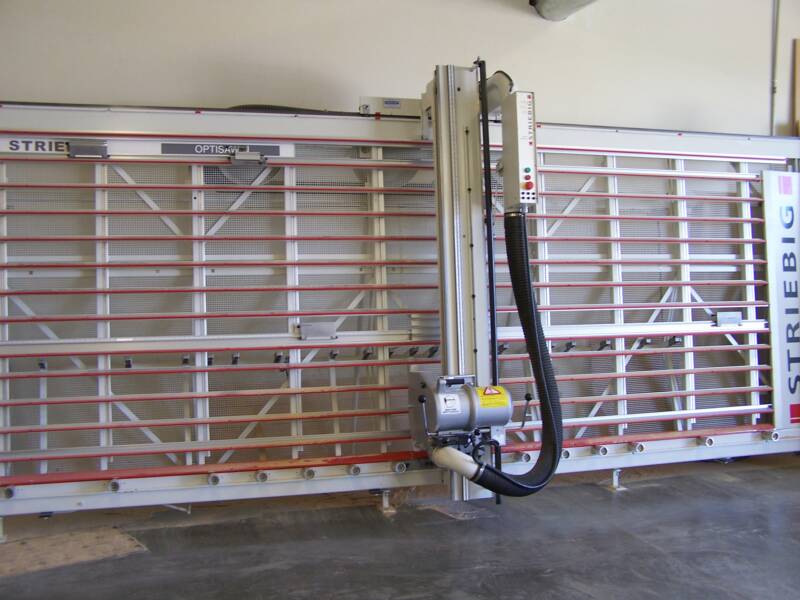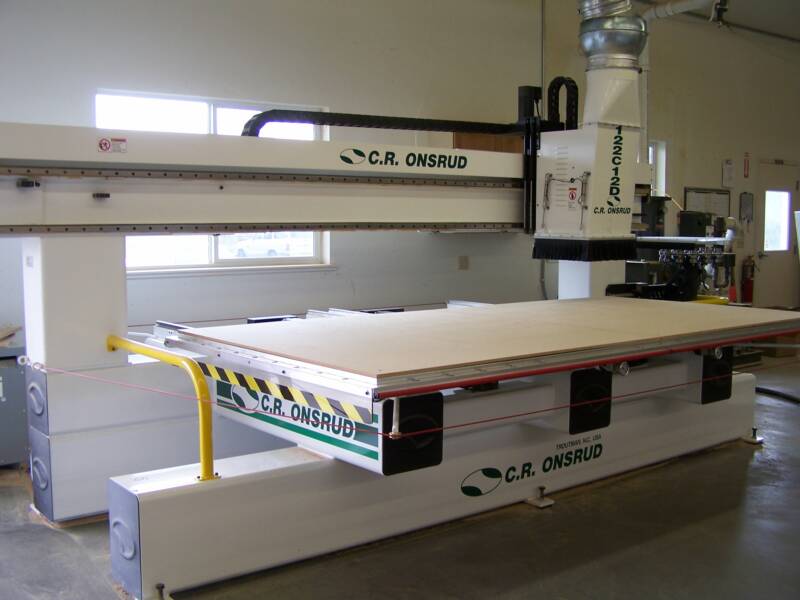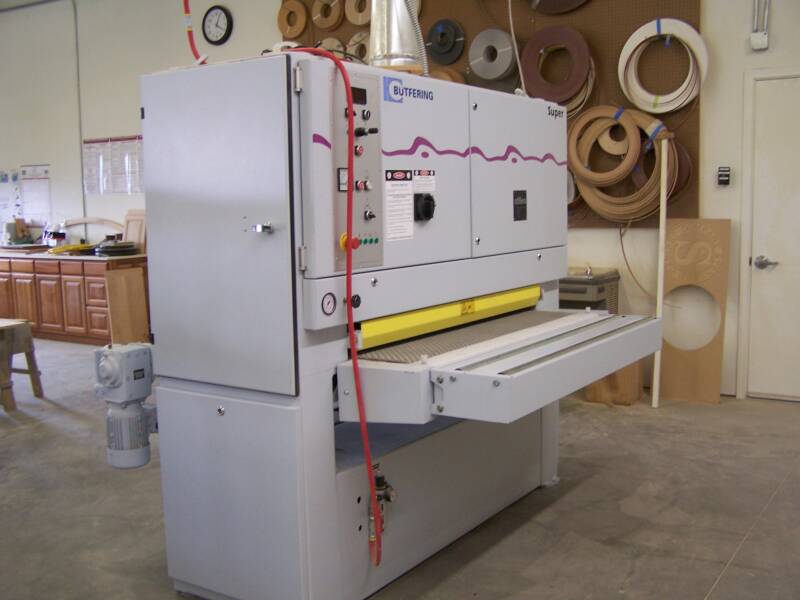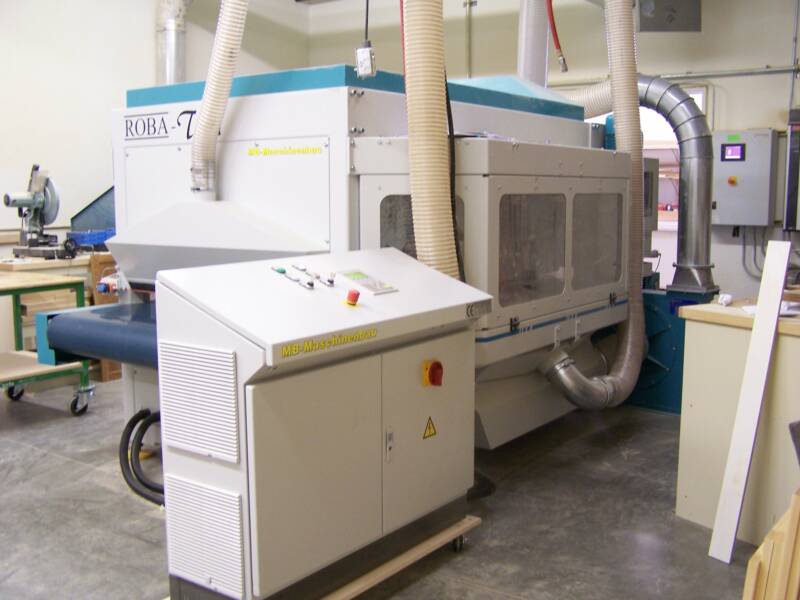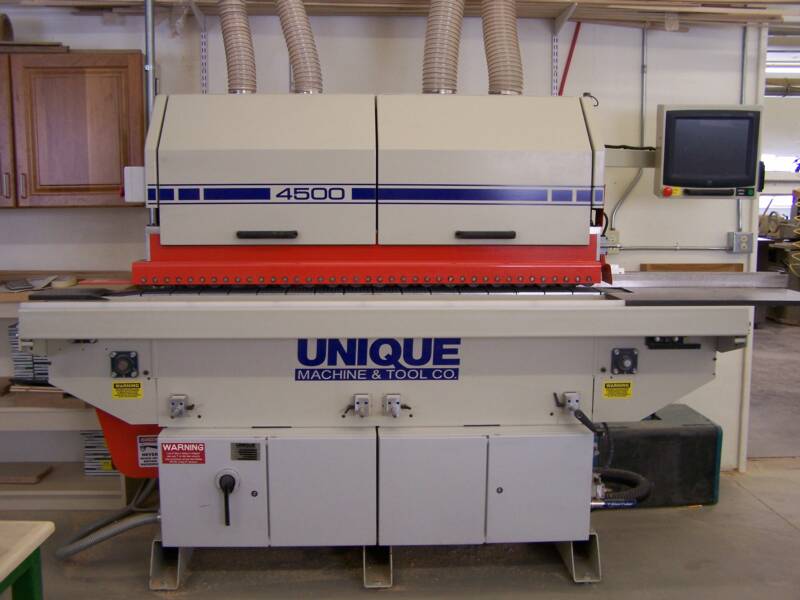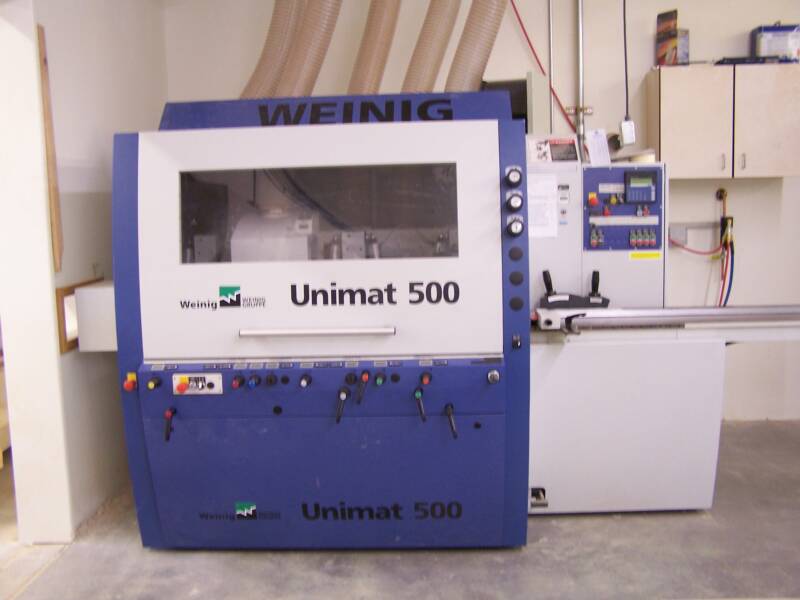 UNIQUE Shape and Sand Door Machine

Stensrud Cabinets has a first-rate facility.  With the finest equipment, an excellent workforce, and a 10,000 square foot shop, we are able to produce quality service and exceptional results.

Stensrud Cabinets has the finest equipment to help create superior cabinetry. 

Our CNC Router has improved our company's efficiency and we are exceptionally pleased with its performance.  We have also added a Weinig Moulder to our tool family and are looking forward to producing high quality moulding for our customers.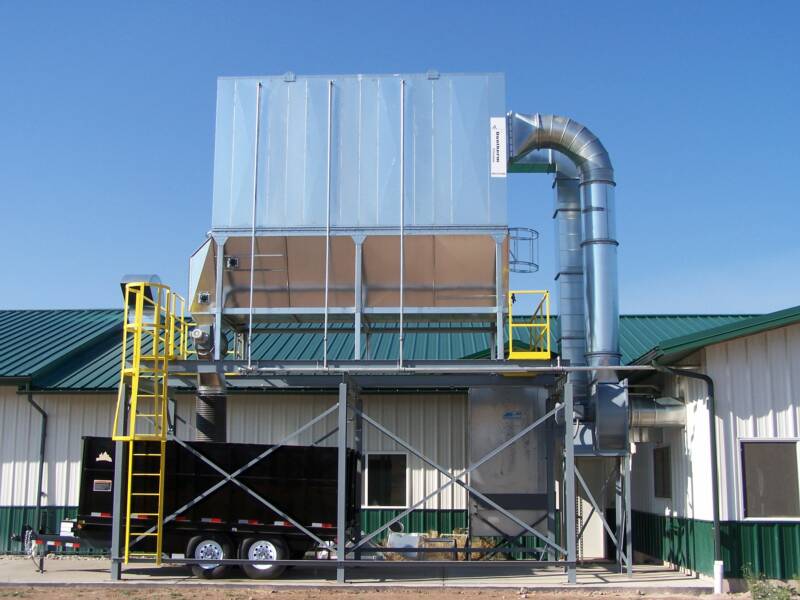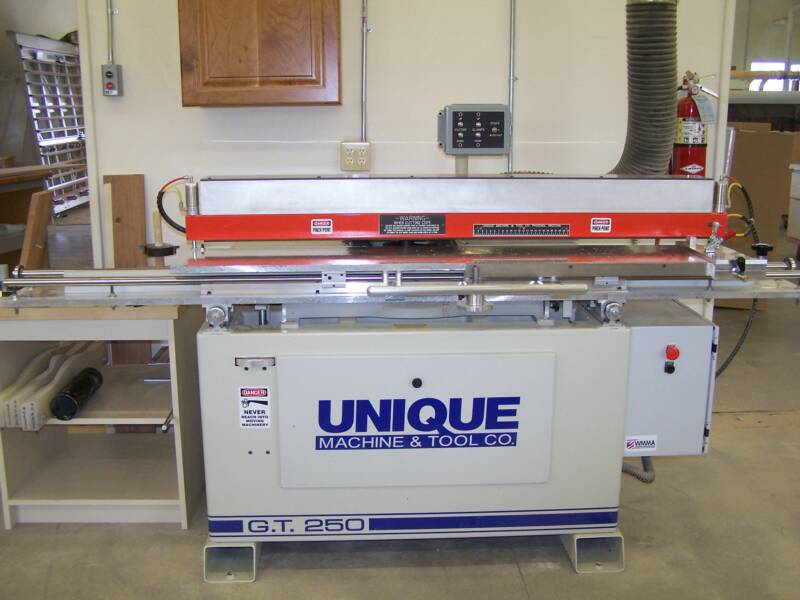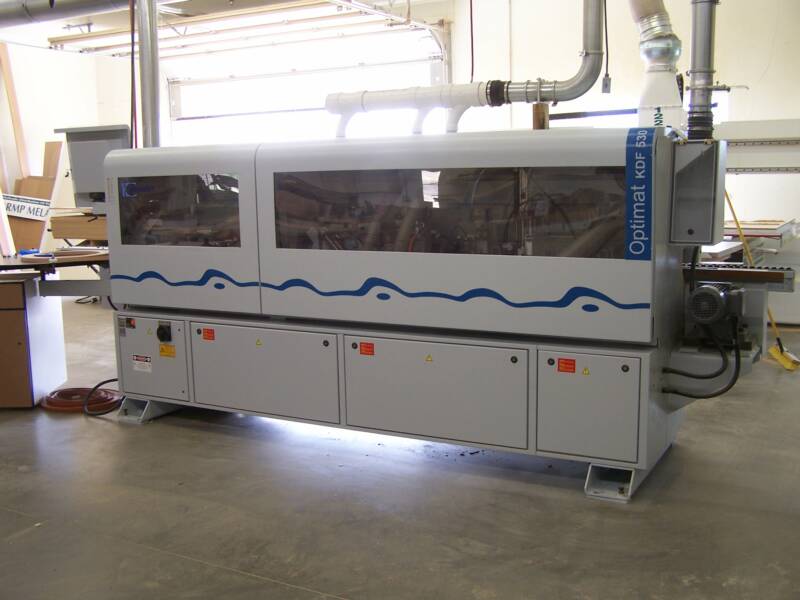 Buffering Wide Belt Sander